Welcome to SAHC!
Experience the natural wonders of Southern Arizona with Tucson's leading hiking club.
Discover places you'd never visit on your own. Form lasting friendships in the process. With more than 500 members and 60 guides, our club offers a wide range of weekly guided activities - mall walking to peak bagging - easy to strenuous. And members are free to participate when and where they choose.
On a temporary basis, members are required to contact the guide and "reserve" a space on hikes due to COVID-19.
---
Information Meeting
New and prospective members are welcome to contact club member Nancy Debolt at newmember@gosahc.org. She would be delighted to tell you how our club works, answer questions and get you started.
Physical meetings have been suspended until further notice due to COVID-19
Starting at 6:15 PM on the third Tuesday of every month, the club hosts an information meeting for new and prospective members. Anyone interested in finding out more about the club is invited to attend. The meetings are held at the Tucson Osteopathic Medical Foundation Conference Center, located at 3182 N Swan Road, Tucson, AZ 85712.
---
Monthly Program Meeting
Each month speakers are invited to come and present on a wide variety of subjects ranging from local and international hiking to desert wildlife. These presentations have gone virtual and are available in the members area starting at 7:00 PM on the third Tuesday of the month.
Backpacking the Tahoe Rim Trail
—
Janet Loomis and Heidi Blischke
Janet Loomis and Heidi Blischke backpacked the Tahoe Rim Trail during a 3 week period in August of 2020. This trail goes around the circumference of Lake Tahoe and goes through both California and Nevada. Based on the STRAVA app, they hiked 192 miles with a 29,400' elevation gain. They chose this trail not only for it's beauty, but also for accessibility for resupplies, and the lack of permits needed, with the exception of 2 days in Desolation Wilderness. They will be presenting some slides from each day they were on the trail.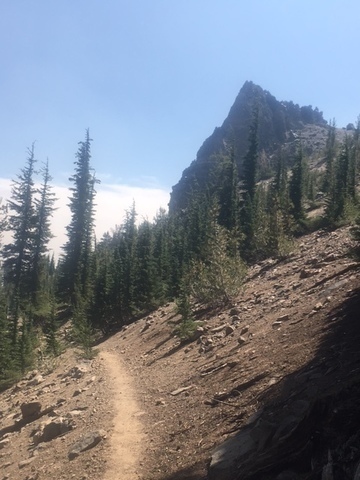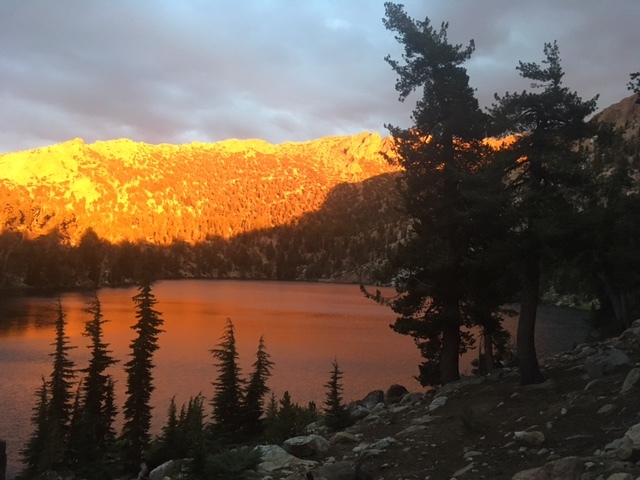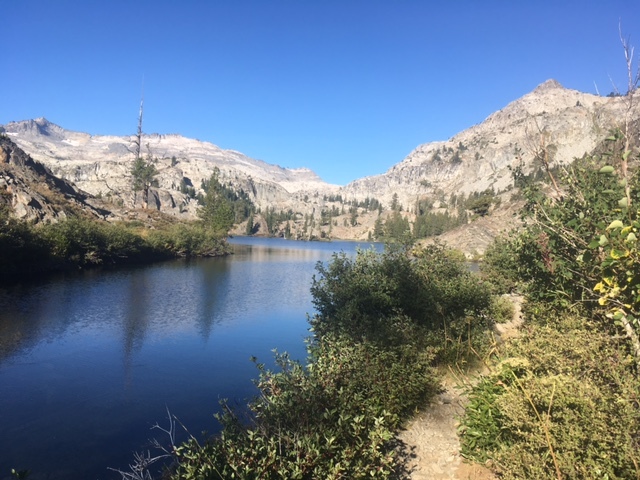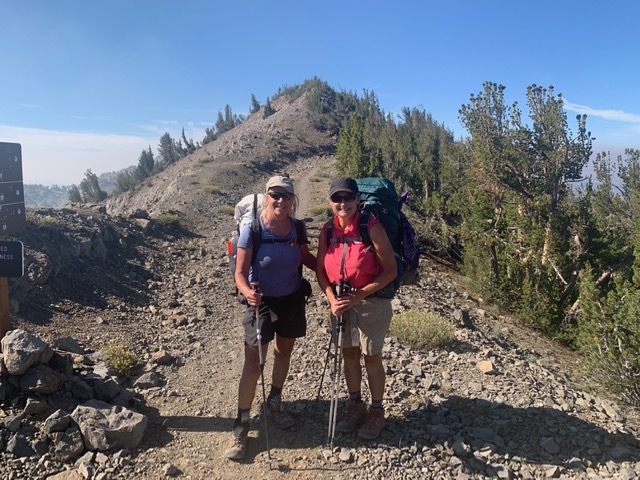 ---
Calendar
---